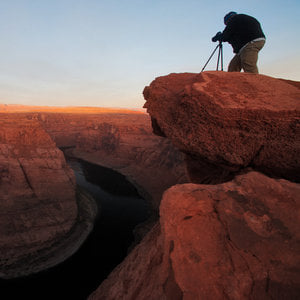 Adam Baker
I'm an editorial and outdoor photographer based in Ithaca, NY. Growing up in Jackson, Wyoming, I had Grand Teton and Yellowstone National Park in my backyard. This instilled a respect and sense of wonder for the outdoors at an early age. My work has been seen in the 2013 Windland Smith Rice International Photo Exhibition, Philadelphia Fringe Festival, Outdoor Photographer, Life in the Finger Lakes Magazine as well as other regional art exhibits. I've has also earned the recognition of UCDA for my photo and video work in higher education marketing.
All of my landscape and nature photos are available as high quality prints.
8"x12"........$40
12"x18"......$80
16"x24"......$150
20"x30"......$225
24"x36"......$275
Looking for something else like gallery wrap or acrylic face mount? Contact me and we'll work something out!
Contact